WITH US ALWAYS ON RIGHT TRACK

COMPANY POTENTIAL
over 100 professional employees
over 100 transportation and auxiliary units
over 100 transportation and auxiliary units
over 100 transportation and auxiliary units
COMPANY
Przedsiębiorstwo Robót Drogowych DROBUD S.A. is a company, which has developed continuously since 1 January 1952.
Evolution of the company is a consequence of its pursuit to be the leader in its trade. Our potential includes a staff of over 80 people, 100 transportation and auxiliary units, a manufacturing plant of mineral-asphalt mixtures, and a concrete batching plant.
MORE >>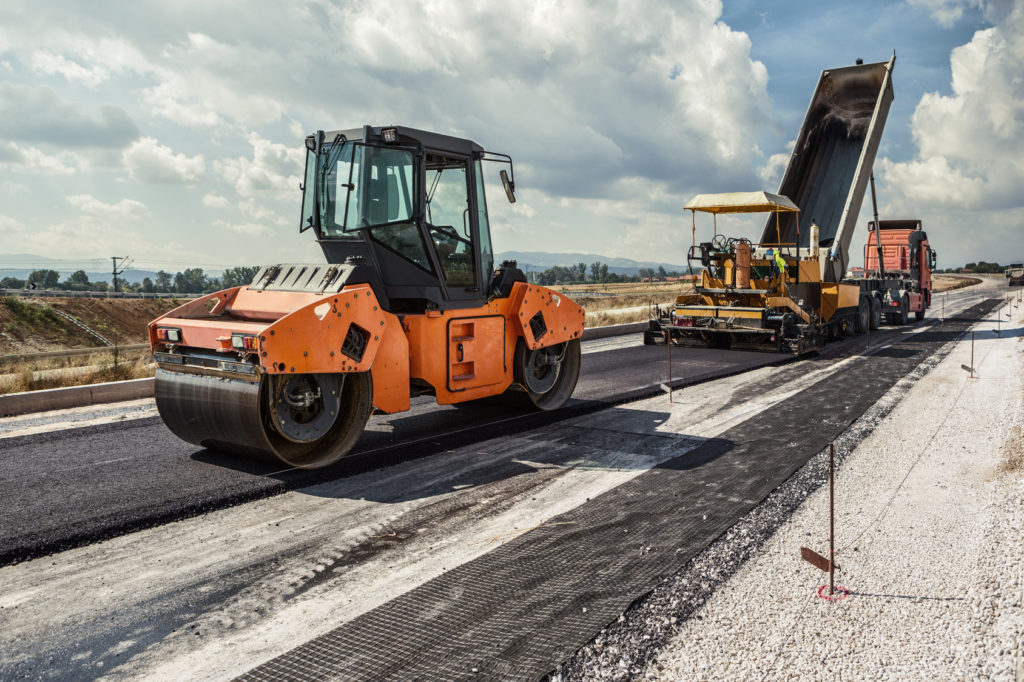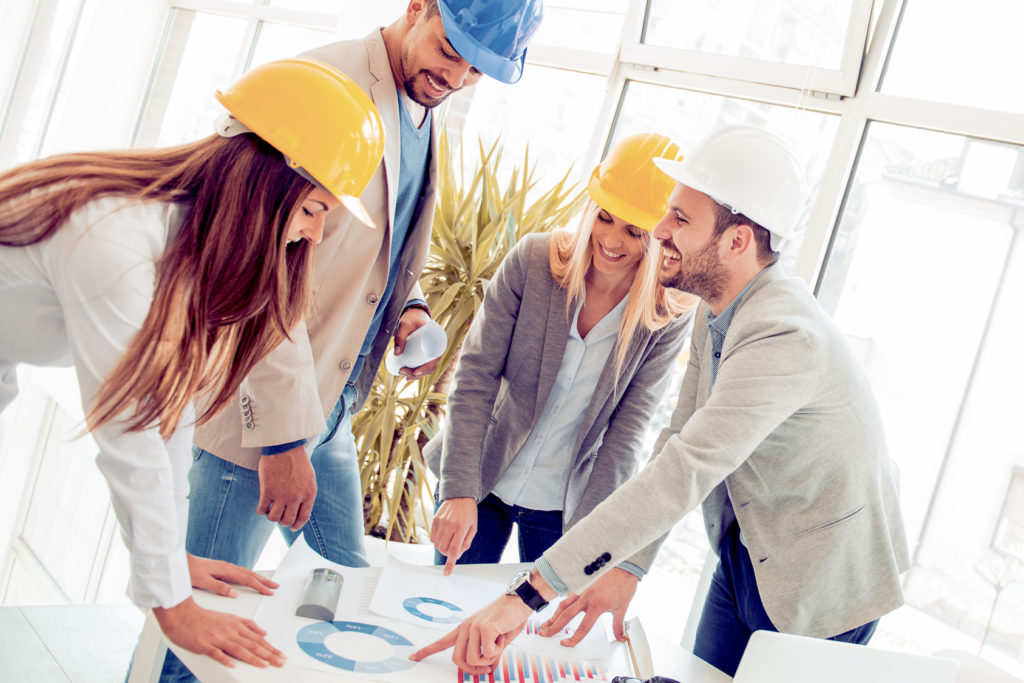 CAREER
Would you like to get a job with a dynamically growing company?
Do you have knowledge of building, business, environmental engineering or experience in operating construction equipment?
Join us!
APPLY >>
CONTACT
Przedsiębiorstwo Robót Drogowych
"DROBUD" S.A.
Golina (k. Jarocina), 63-200 Jarocin
ul. Asfaltowa 1
Office
tel. 62/747-30-18
tel. fax. 62/747-73-16
sekretariat@drobudjarocin.pl
VAT 617-15-59-705
Regon 250675218
KRS 0000163889
Circuit Court in Poznan, IX Commercial Department
Share capital: PLN 830,212.00 (fully paid)